With an estimated 75% of purchases influenced at the point of purchase, reaching out to customers with intelligence is often a challenging—but necessary—component of a retailer's success. Today, the goal is to enable retailers to build meaningful and gratifying shopping experiences for their customers and enrich their relationships with brands through flexible and configurable technology deployments.
By applying shopper insights impactfully and naturally, we enable the best aspects of online retailing and take in-store physical shopping experiences to a new level. Leveraging the technological evolution of AI and edge, IOT technologies, as well as our strategic ecosystem, we can deploy the perfect solution for our customers. We save them the hassle of having to deploy solutions on a CapEx basis, figure out which point and IoT solutions work with which others—saving time and money in the sourcing, integration and management process.
This is precisely how AustinGIS™ can help. Through our first validated solution called Retail Media, we enable our retail customers with intelligent and real-time customer information. By better understanding your customers' shopping interests, preferences, and intentions you can provide customized, valuable and personalized shopping experiences.
We provide retailers invaluable insights on their shoppers and the opportunity to leverage:
Store-as-a Medium, building closer relationships with the Brand
Interactive, and engaging shopping experiences for your customers
Sales lift with adaptive advertisement
Shoppers' impulse purchase behavior
Data to improve retail operations in the areas of loss prevention, inventory control, smart surveillance, product placement, performance, and more
Why AustinGIS™ in retail?
Our technology solutions have been pre-validated–from design to execution—to work for the retail industry
We make it easy to deploy and can be remotely managed and serviced by one vendor
Our as-a-Service leasing/subscription-based pricing model makes it easy on the budget
The data insights retailers derive from our solutions drive performance, and sales lift for retailers and brands alike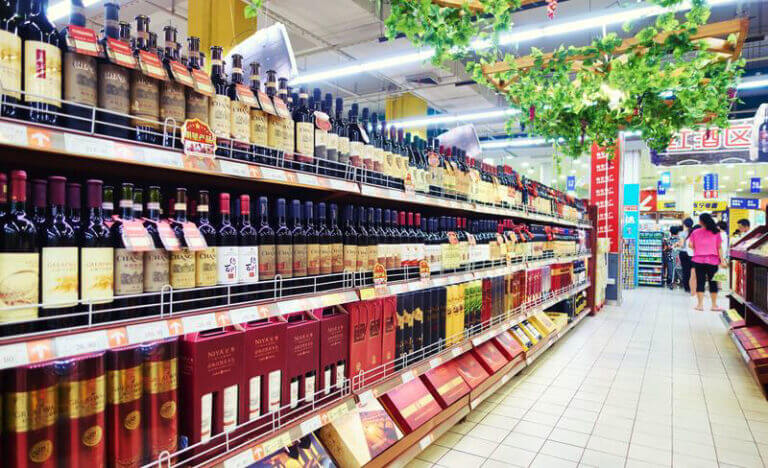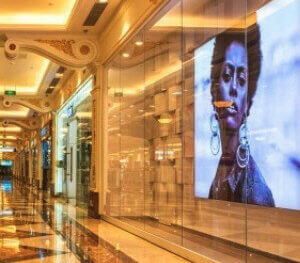 "Retailers want to find the balance between unique and immersive customer experiences, and actionable data insights they can leverage and monetize. Our technologies and solutions provide both."
-Wei Oania, President, Retail & Education