THE DIGITAL TRANSFORMATION OF RETAIL IS BEING LEAD BY AUSTINGIS.
AustinGIS offers affordable, subscription-based, digital infrastructure and technology services to create future-ready retail environments that are engaging, safe, and operationally competative.
We are experts in Edge-computing infrastructure at scale, servicing retail environments across the globe. We enable our retail customers with powerful customer and operations information, leveraging the power of Edge-computing infrastructure and next-generation software, including computer vision applications.
Offering an innovative digital-transformation-as-a-service model, we reduce cost barriers to deployment, enable multiple use cases within a single technology package, and provide an open/reusable architecture allowing for rapid scaling (and future-proofing).
We provide retailers invaluable insights on their shoppers and the opportunity to leverage:
Interactive, and engaging shopping experiences for your customers
Store-as-a Medium, building closer relationships with the Brand
Sales lift with adaptive advertisement
Data to improve retail operations in the areas of loss prevention, inventory control, smart surveillance, product placement, performance, and more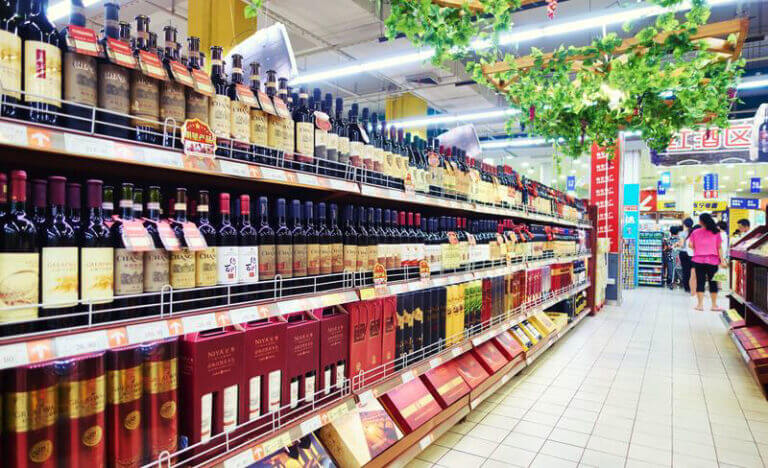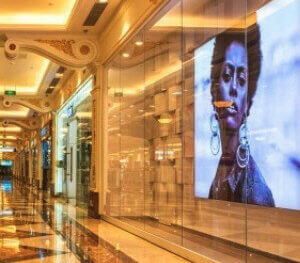 "Retailers want to find the balance between unique and immersive customer experiences, and actionable data insights they can leverage and monetize. Our technologies and solutions provide both."
-Ron Victor, Executive Vice President, Retail & Industrial