Increase Performance & ROI Using a Digital Platform Ecosystem
Most manufacturers are seeking ways they can capture a larger portion of the aftermarket. While some have begun their journey towards digital transformation of the aftermarket, many have stopped short of fulfilling their vision. AustinGIS™ brings an investment-led "as-a-service" business model to help establish the digital product and aftermarket capabilities, leveraging an ecosystem which include use of the Edge, AI, 5G/LTE and IoT.
AustinGIS™ arms your business with digital aftermarket capabilities to:
Capture the aftermarket business for your products
Enhance uptime performance of your products
Predict maintenance needs
Digitally enable aftermarket service teams for increased first time fix
With AustinGIS™, you will…
Complete your journey towards adopting edge and AI technologies
Bring scale and management to support digitally enabled services
Ensure equipment is properly maintained with digital lifecycle representations
Increase aftermarket business by making proactive service and parts offers to customers
Gain insights into how your high value assets and equipment are performing
AI-Powered Technology Keeps Travelers Connected, Informed & Safe
AustinGIS™ enables public transportation modes with onboard digital signage, digital security services and technology to keep travelers continuously connected, informed and safe.
Transportation service providers can instantly communicate critical safety updates to passengers to enable security measures and mitigate passenger risks. Likewise, passengers can communicate with safety officials to notify of possible safety issues. The ability to monitor operations and ensure safety of passengers will encourage more usage.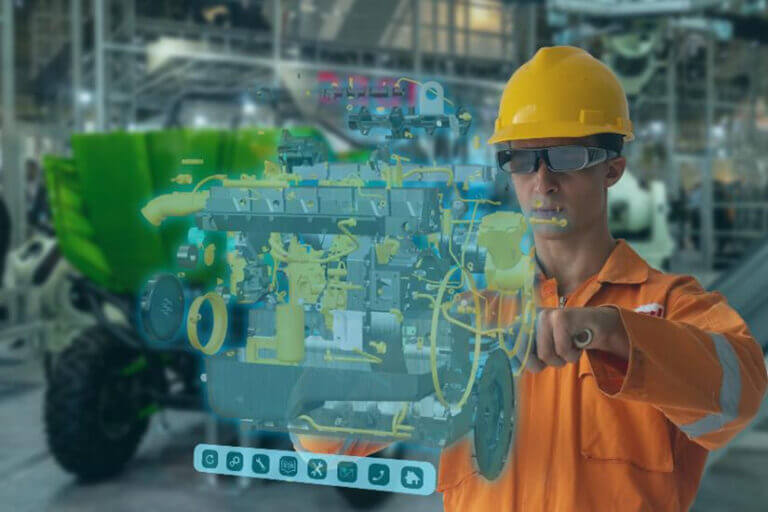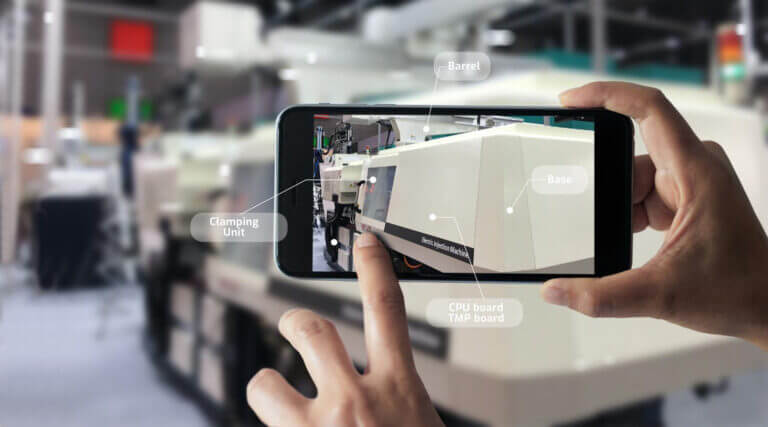 With AustinGIS™, transportation service providers can:
Give instant insights to local security and police
Allow passengers to easily communicate suspicious behavior to authorities
Allow authorities to communicate with passengers
Bridge the digital divide by providing high speed wifi services onboard to passengers
Increase passenger safety resulting in better usage of public transport options
AustinGIS™ has a unique approach to onboard security solutions that provide instantaneous insights into what is happening onboard transportation vehicles.
The key differentiators include:
Edge computing to the camera giving real-time feedback on image analysis
Collaboration app which allows two way communication with passengers
End to end solution includes managed services and break/fix ensuring uptime
Innovative business models for as-a-Service pricing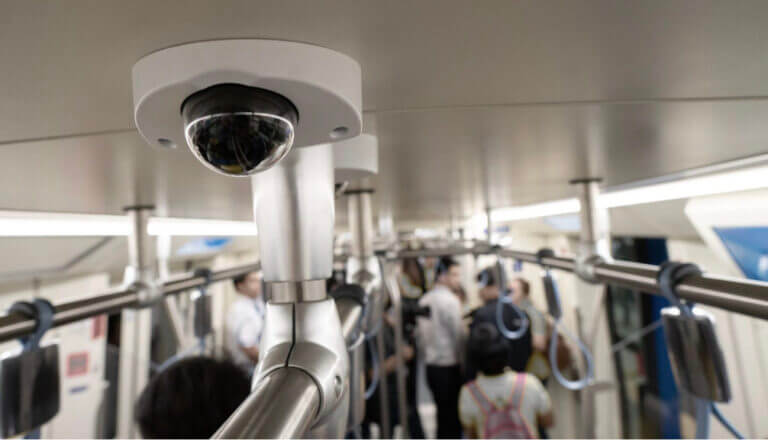 "AUSTIN-GIS™ supports the industrial sector across the globe. We enable significant efficiencies through our unique digital transformation solutions offered as-a-service (DTaaS™) which integrate financing, procurement, deployment and management–at scale."
-Ron Victor, President, Industrial & Transportation