The Digital Transformation of Sustainable Energy and Utilities is being lead by AustinGIS. 
AustinGIS offers affordable, subscription-based, digital infrastructure and technology services to create future-ready sustainable energy and utilities infrastructure that is safe, green, and enabling of distributed energy technologies.
We empower our energy and utilities customers with intelligent, low carbon footprint, real-time infrastructure and operations information, leveraging the power of Edge-computing and next-generation software. And through our innovative digital-transformation-as-a-service model, we reduce cost barriers to deployment, enable converged use cases within a single technology package, and an open and reusable architecture allowing for rapid scaling (and future-proofing). This provides our customers the opportunity to shift capital expense to immediately accretive, variable cost (opex) economics, as we provide the infrastructure on long-term, subscription or lease-based projects.
AustinGIS is removing barriers to sustainable energy and other natural resources by enabling real-time modeling, response, and optimization of critical processes with EDGE-powered reduced latency, enhanced security, optimized bandwidth, and operations resilience.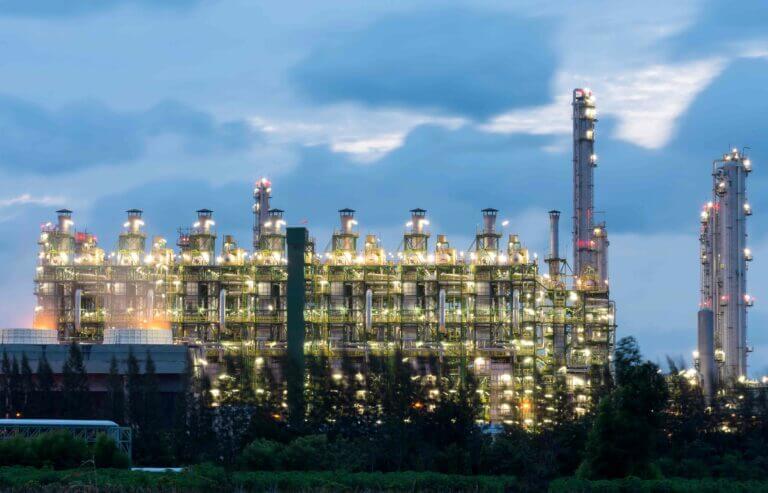 "At AustinGIS, we are driving technological innovation around both mitigation and adaption responses to climate change through broad initiatives around green crypto mining, ESG reporting and compliance, and scaling decarbonization technologies."
-Anupam Srivastava, Co-Founder, CEO