At AustinGIS™, we are removing barriers to Green Energy.
We are taking on large, unsolved problems which are holding back the advance of Green Energy, such as:
How can we make EV Charging profitable?
How can we make Crypto mining more environmentally friendly?
How can we reduce out-of-control maintenance costs in Utility-scale Solar farms?
How do we use supplemental energy from EVs and roof-top solar to make our electrical grid more resilient and efficient?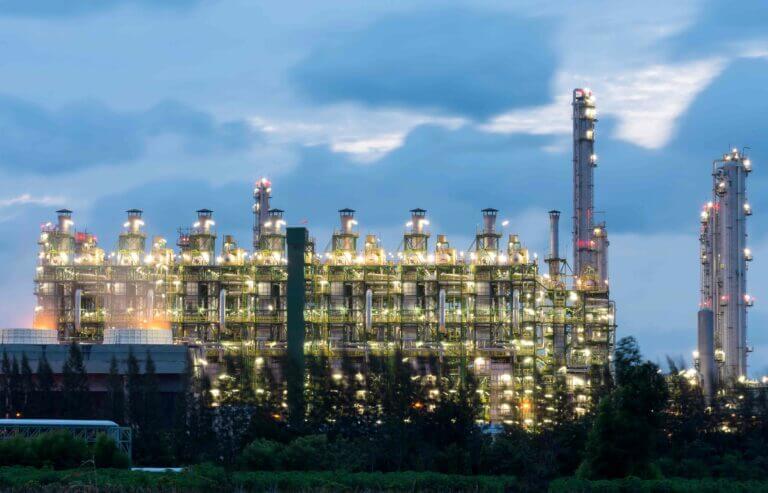 "At AustinGIS, we are driving technological innovation around both mitigation and adaption responses to climate change through broad initiatives around green crypto mining, ESG reporting and compliance, and scaling decarbonization technologies."
-Anupam Srivastava, Co-Founder, CFO & Head of Strategy