Digital transformation can be an overwhelming effort for schools and universities. We want to create technology solutions, deployment plans and business models that make this effort easy for our schools and universities. Starting with building the right connectivity with extendable range and offering smart security solutions that are predictive and allow community participation is critical for the success of administrators and students alike.
We want to help achieve these goals by fostering engaged and resilient learning with the right digital devices.
We package the right technology that focuses on campus safety, learning optimization tools, and anywhere learning with efficient sourcing and financing. Our solutions are built with easy-to-manage models, which allow consistent cost per student, per month or per classroom and remote management capabilities.
New education solutions can also keep everyone safe, connected and supported.
Your school/campus solutions can provide specifically designed connectivity, onsite WiFi and Private LTE networks for secure access from home to student services.
Ultra-fast Wi-Fi 6 solutions for dense deployments and demanding environments to drive smart-enabled devices, applications and platforms that enhance the digital learning experience for teachers, students and parents.
Private LTE networks for secure student in-home access to school services, resources and internet for in-home learning. Low-cost, turnkey managed solution that leverages the power of edge computing and the cloud.
Our smart education platform generates A.I. alerts that get validated by human intelligence and connect to first responders to successfully manage a crisis, save valuable time and ultimately help keep students and teachers safe. The technology is continuously generating valuable data to help educators make decisions in real time.
We can even auto-detect weapons in your schools and immediately auto-lock doors and windows. Do we want to say security as a service? We can offload that worry too.
Because most schools are not in a position to build, implement and maintain IT solutions, we have created the capabilities they need as a service.
Why AustinGIS™ for Education?
Our technology solutions have been designed, validated and tested—not only to work well together, but to work well for schools
You would be well supported by one vendor who can remotely manage and service your needs, making it easy to engage
Our as-a-Service model makes it easy on your budget; you lease and subscribe rather than outlay CapEx investments
Our solutions are designed to be outcome-based, supporting educators to achieve the desirable results: safer, engaged and equitable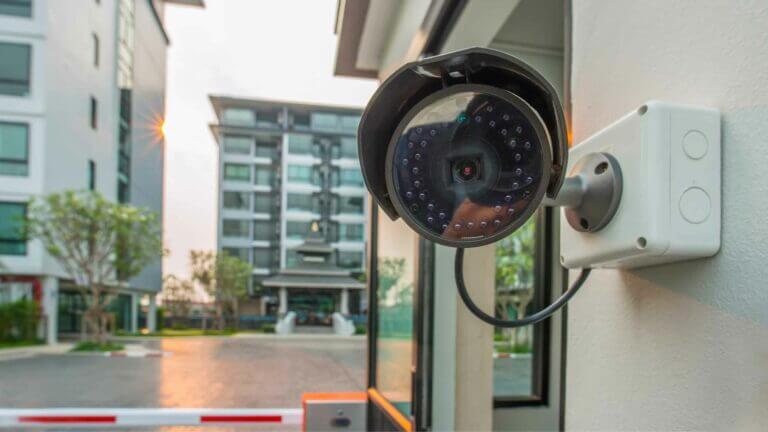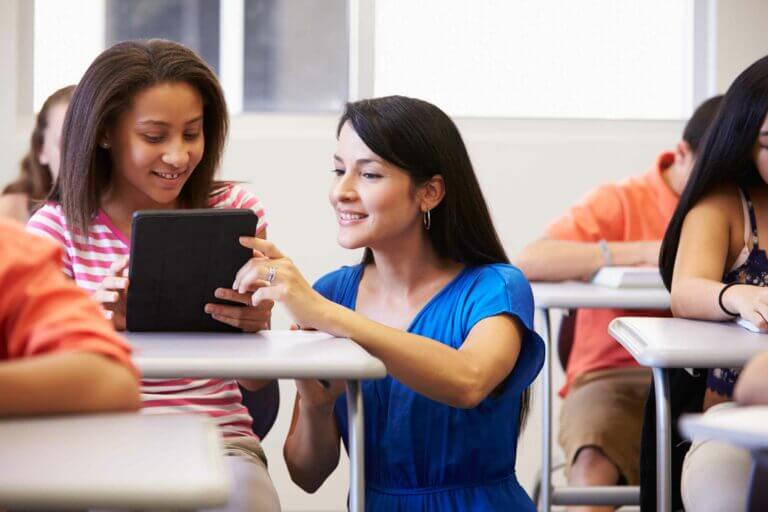 "We package the right technology that focuses on campus safety, learning optimization tools & anywhere learning with efficient sourcing & financing."
-Wei Oania, SBU President, Retail & Education